Building next-generation trade solutions for a dynamic industry.
Take The Digital Leap with Confinus. Designed and built by industry experts. Confinus offers a robust suite of highly-scalable procurement solutions for suppliers of all types regardless of size or available resources.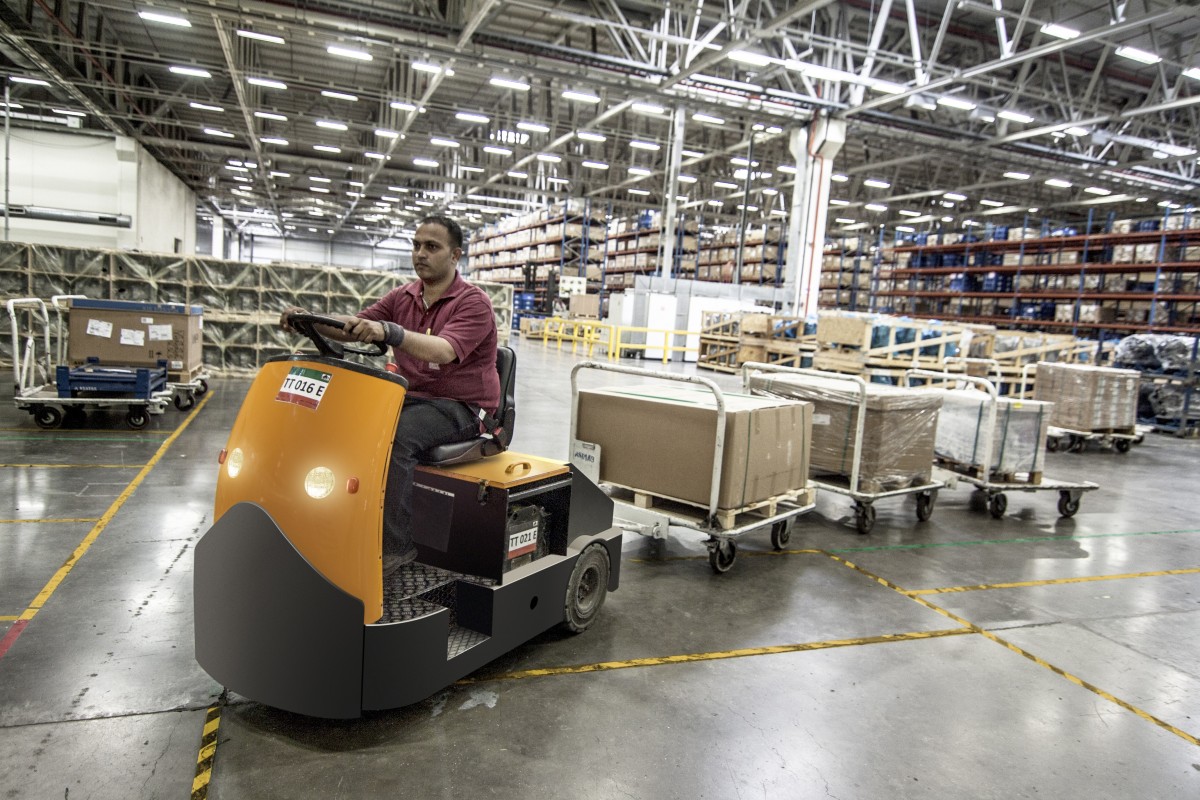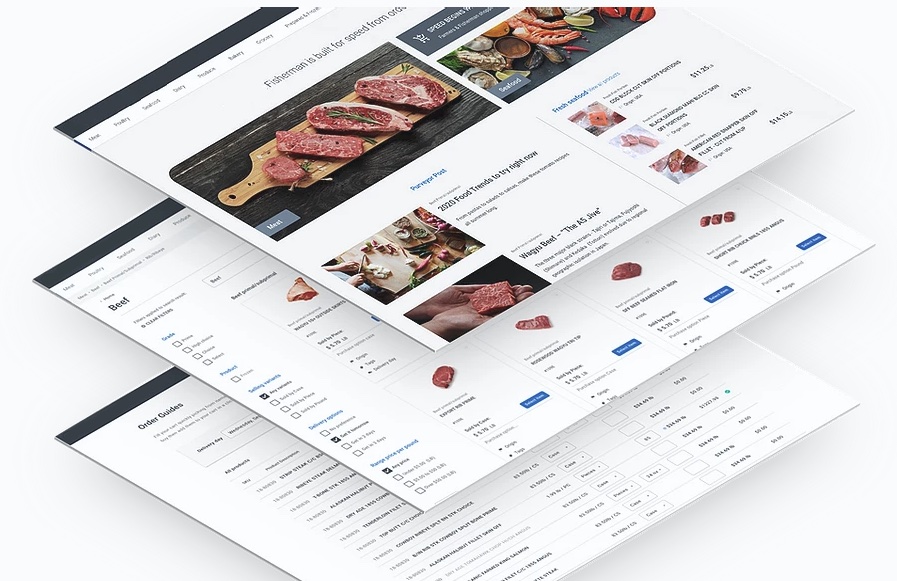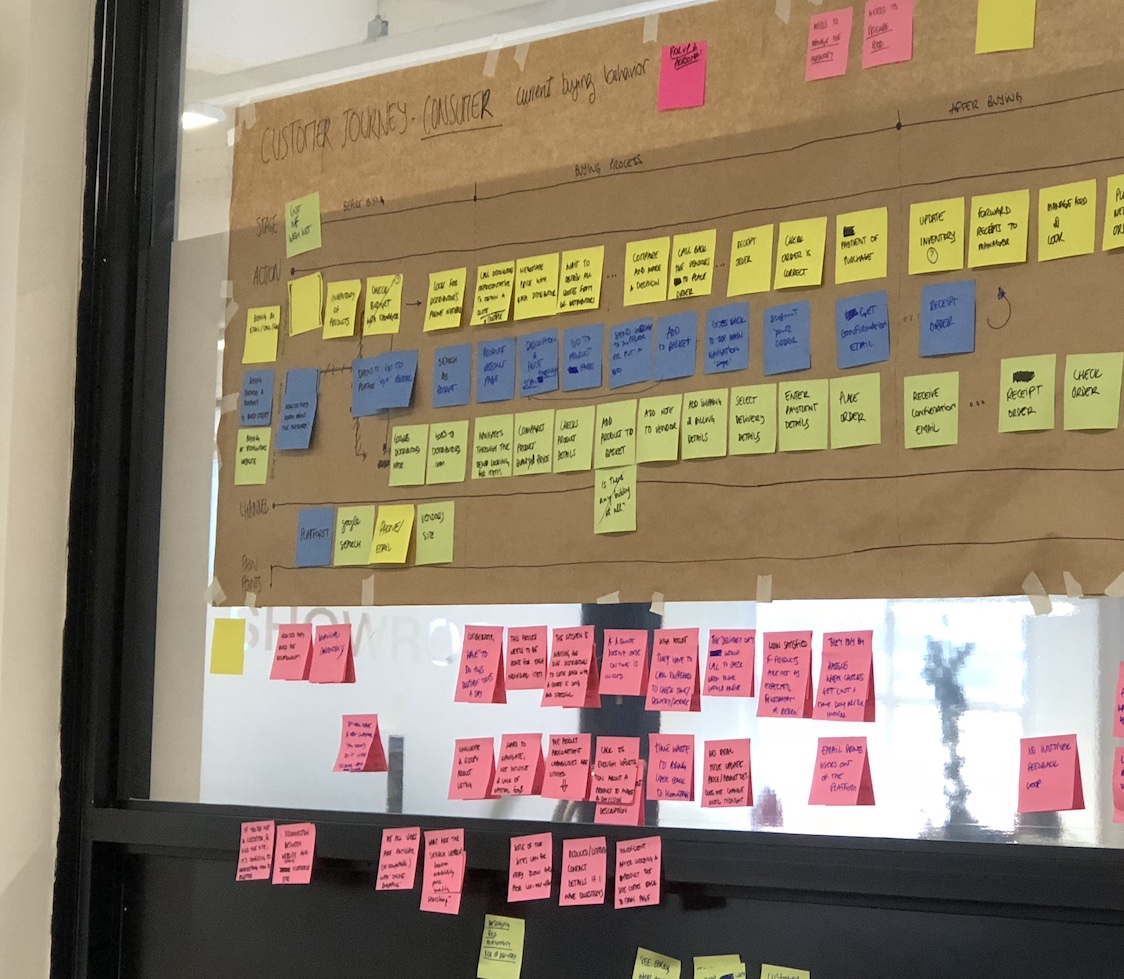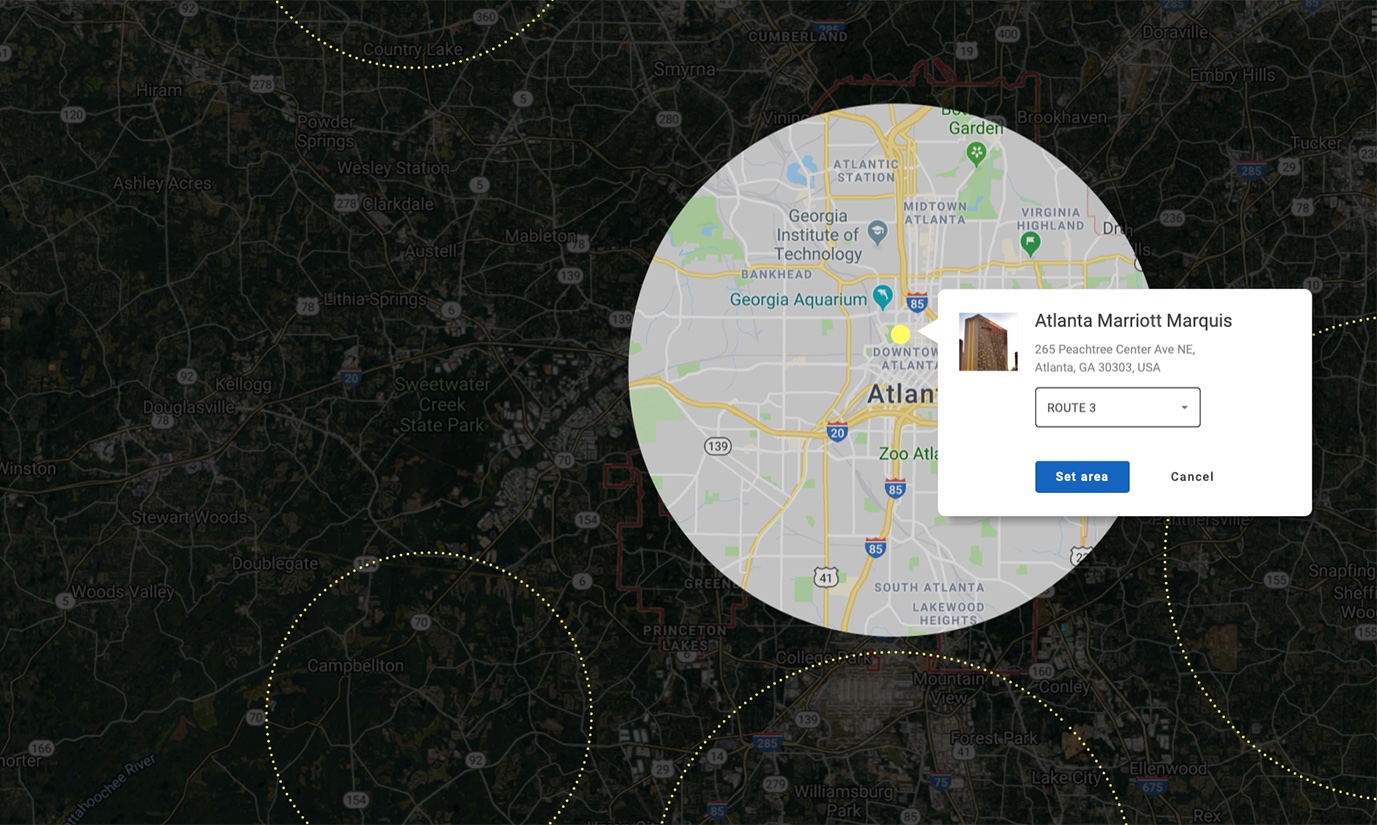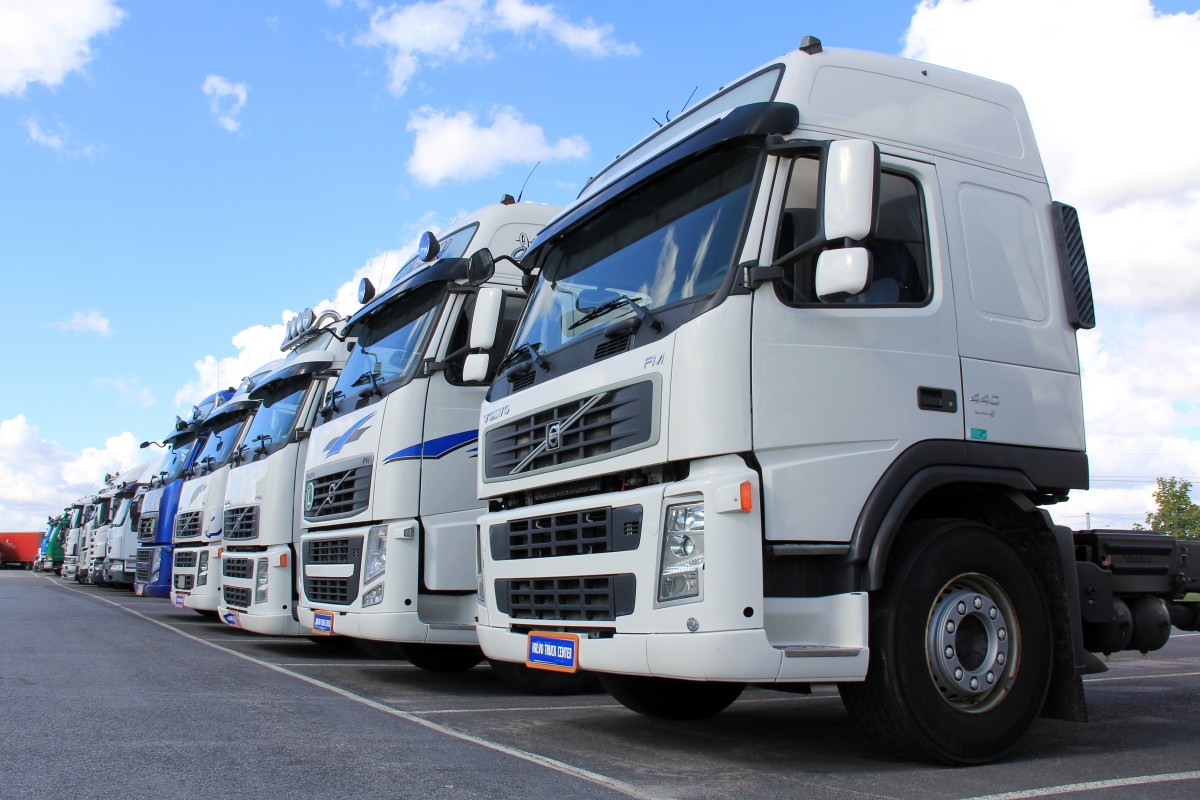 Work Smarter
About Confinus
Welcome to Confinus, an established tech start-up company that specializes in the development of highly-scalable procurement solutions for all types of suppliers regardless of size or available resources. Our platform is designed and built by industry experts in UX design, strategy, software architecture, and development.
At Confinus, we understand the challenges that businesses in the B2B food sales and distribution industry face when it comes to procurement. With our platform, we offer a robust suite of solutions that streamline the procurement process, allowing businesses to save time and money while improving overall efficiency.
Thank you for visiting Confinus, and we look forward to working with you to improve your procurement processes and help your business grow.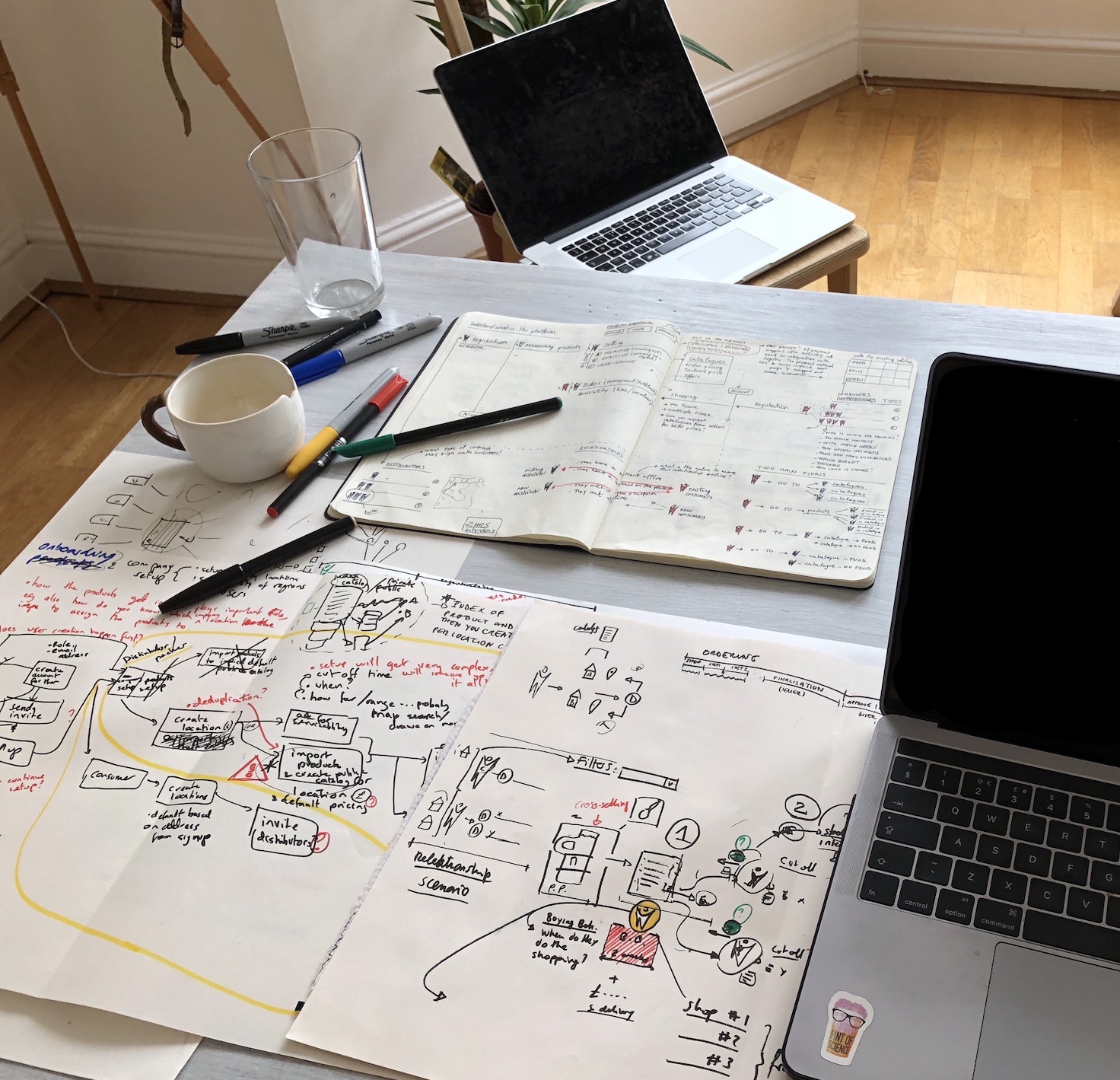 Innovation at heart
Disrupting the industry
At Confinus we believe that innovation and software can truly disrupt the industry.
Our team of experts has worked tirelessly to develop a platform that is easy to use, customizable, and tailored to the unique needs of businesses in the food sales and distribution industry. Our solutions are designed to help businesses of all sizes, whether you are a small supplier or a large corporation, to manage procurement processes more efficiently.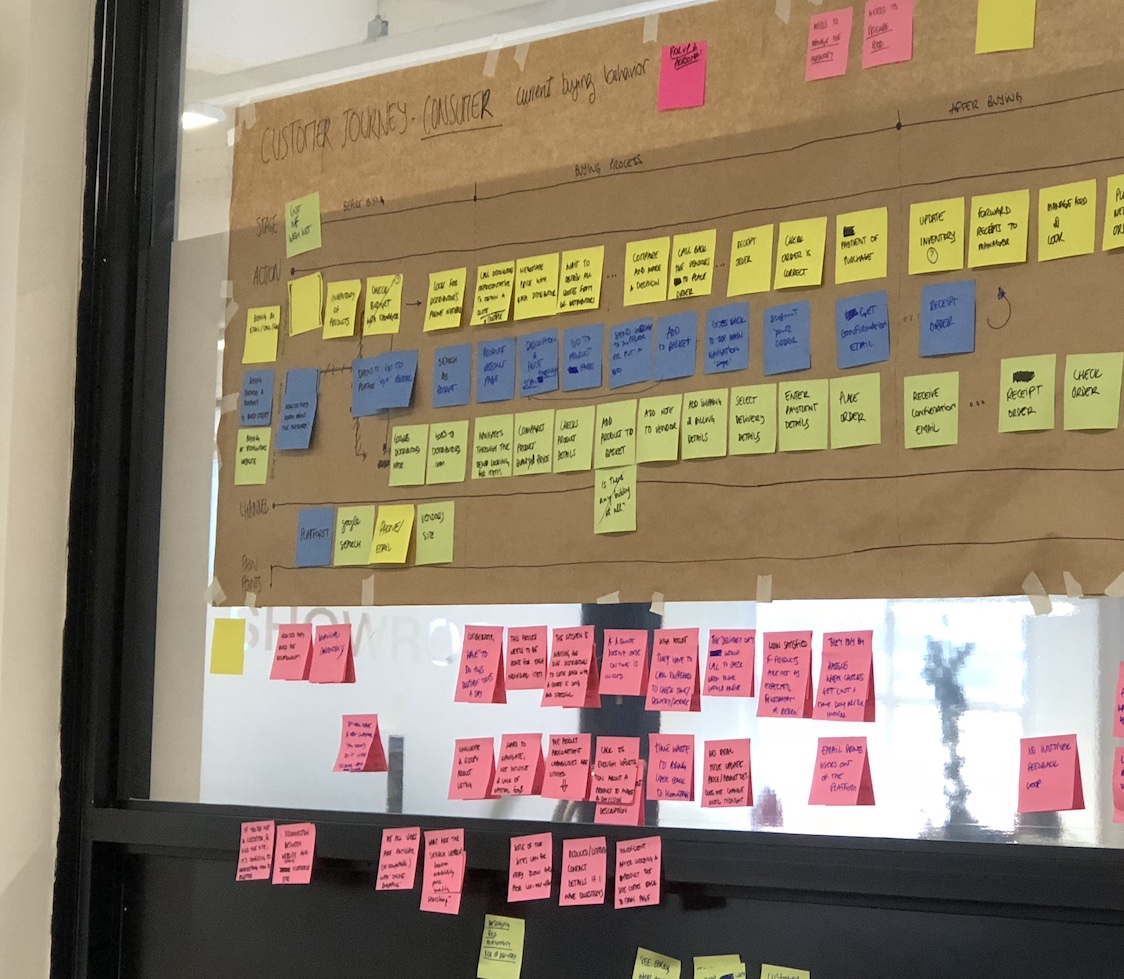 Born on the Beltline.
Founded in Atlanta, Georgia, a city known for its vibrant culture and growing tech scene. Atlanta is home to numerous startups and established tech giants, making it an ideal location for Confinus to establish its roots. With a strong and supportive community, Atlanta offers an excellent environment for startups to thrive and grow their businesses. As a proud member of this dynamic tech community, Confinus is committed to pushing the boundaries of innovation and delivering exceptional solutions to its clients.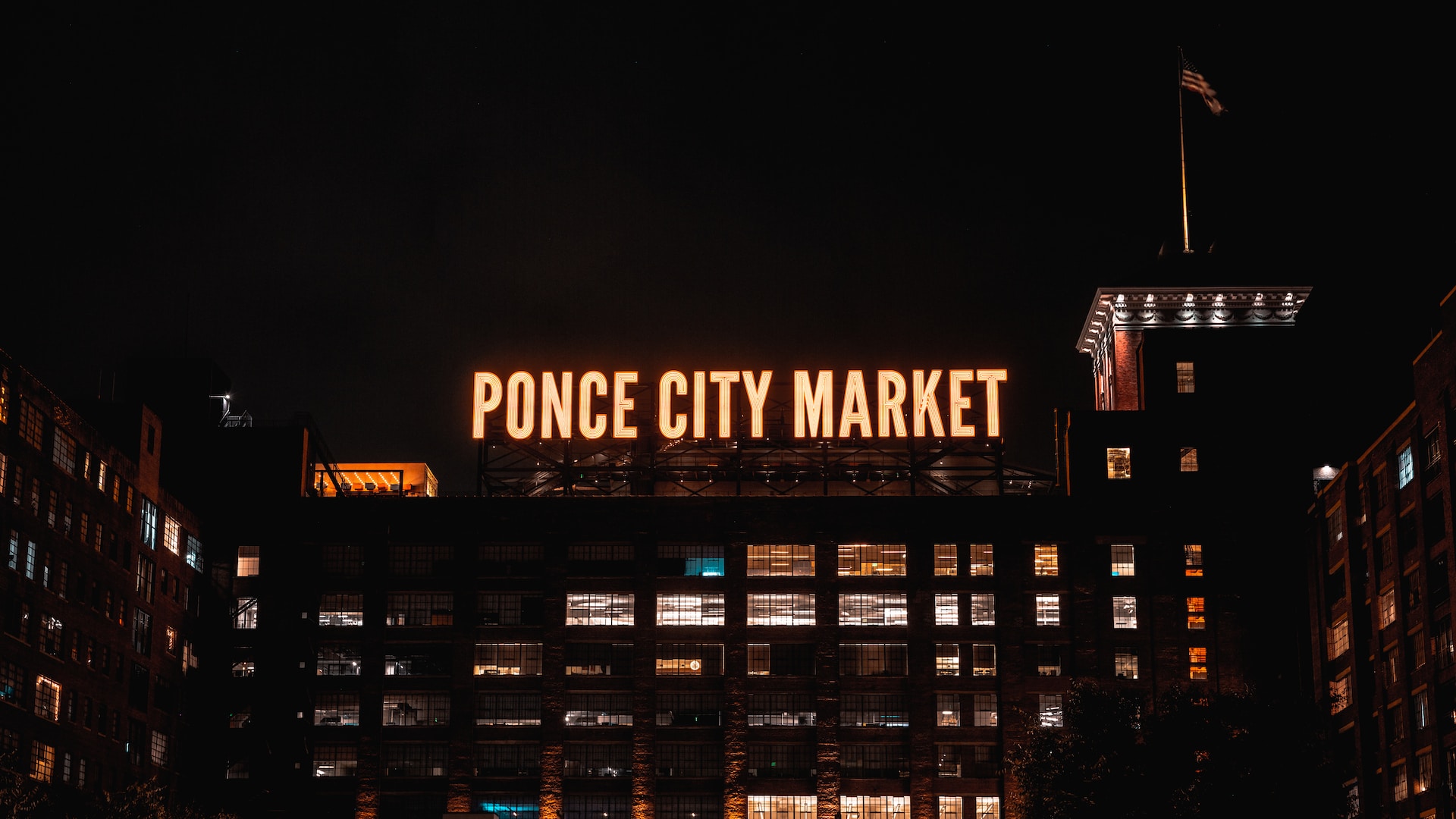 Boost your productivity.
Start using Confinus today.
Book a call to discuss your specific requirements and be shown a demo of the platform.